It is possible to clean the trailer or tractor with a small pressure washer, but in that case, your wallet should be ready early, because the life of the washer can be very short then - the right machine and techniques for every job.
We have repeatedly emphasized in our posts the need to find out the nature of the work. Pressure washers are no exception, because here, too, where, what, and how to wash play an extremely important role.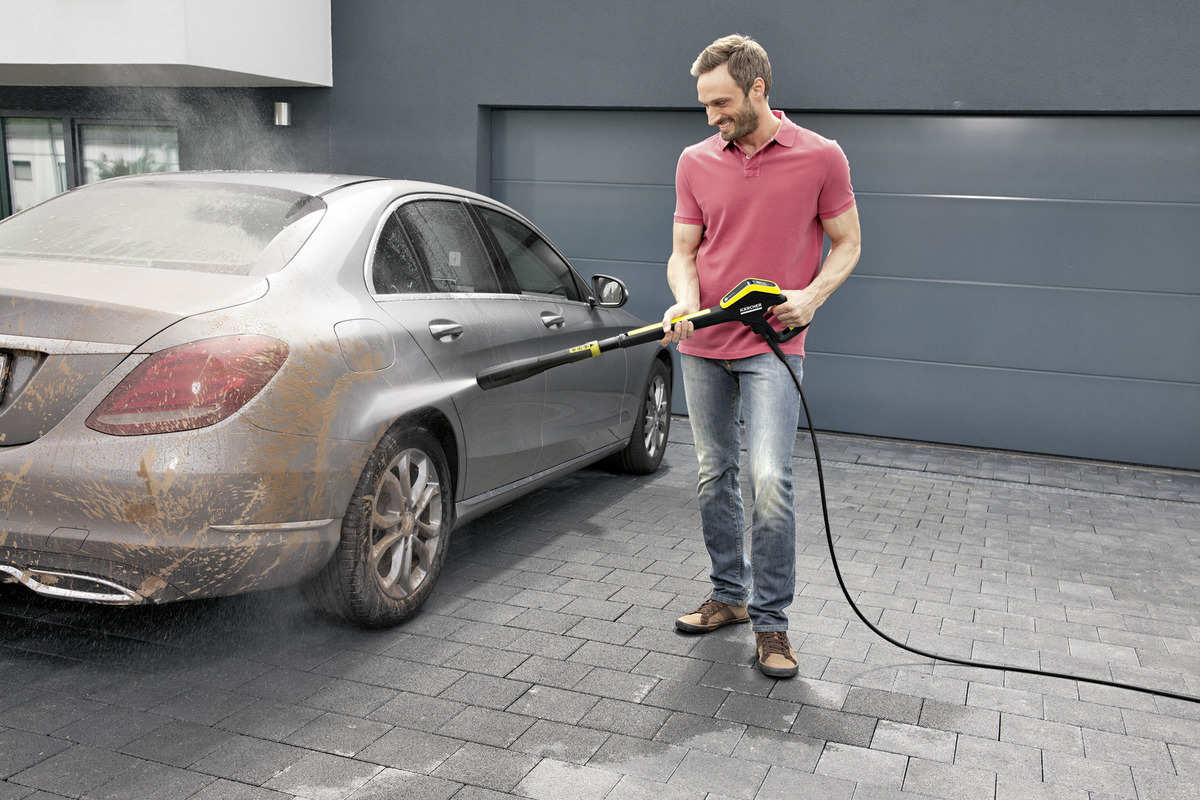 Choose a 3rd or 7th series German?
German quality is also well known to us because whether it is cars or, as in this case, Kärcher pressure washers, it is a sign of German origin in its own right.
Home washers are divided into series according to power and purpose, where, for example, 2 or 3 series machines are perfect for cleaning garden furniture, while the largest or 7 series pressure washers are good for washing unique roads or house facades.

Top K5 and K7 models can be connected to your smartphone and collect statistics, get the necessary tips for cleaning a specific surface, read more about your pressure washer. The models also got an update and a new so-called "Boost mode" option - within 30 seconds the maximum pressure will increase by another +15 bar. The new K4, K5, and K7 Smart Control models are currently available at Stokker.

A completely separate topic is the pressure washer nozzles, the more accurate the customer's washing plan (it is known what is planned to be washed), even better solutions can be offered by a Stokker representative - Kärcher alone has hundreds of different accessories.
Use correctly
One of the main problems that Stokker maintenance team has to solve tends to be an overloaded and burnt-out engine. Although a small machine can work continuously after purchase and thus give the impression that it is at its normal pace of operation, the overload may not be immediately apparent and may not occur until several months after commissioning.
In view of the above, it is worth remembering that the operating instructions supplied with the machine are not there for beauty reasons, and it is not in anyone's interest to ignore them. For example, did you know that in many cases, a smaller pressure washer should not run for more than 30 minutes at a time?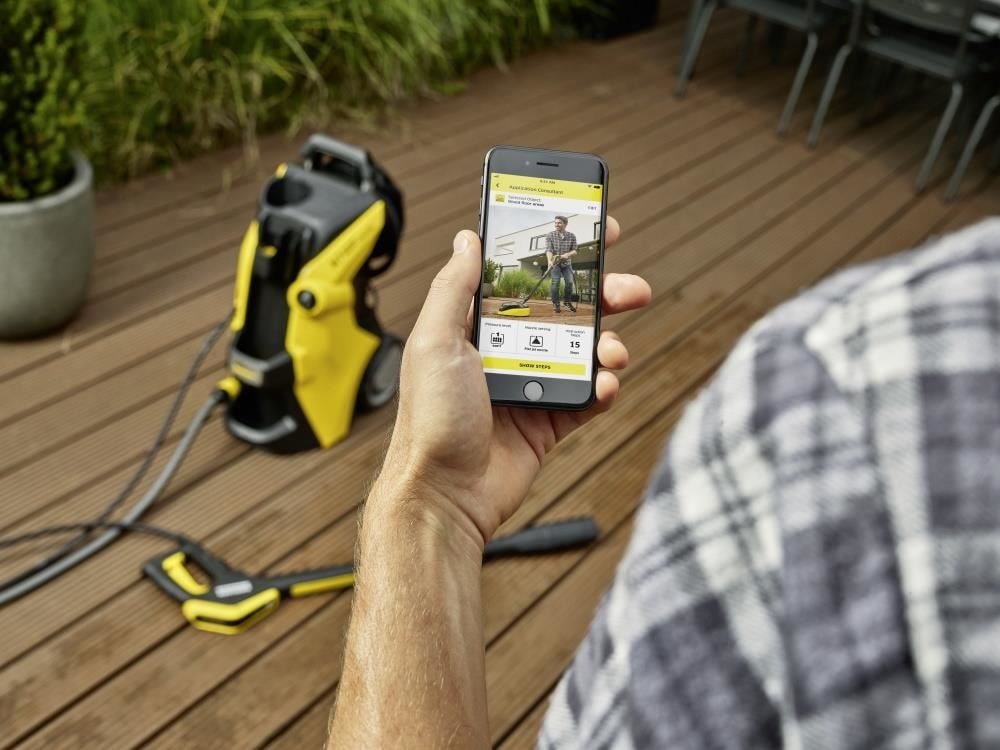 The quality of the water used is also extremely important, as there have been situations where the pressure washer pump becomes clogged after some use. The topic is all the more relevant as one goes beyond the centralized water network - many pressure washers can suck in the necessary water from a bank or, for example, from a river.
To avoid problematic situations, Stokker service technicians recommend the use of a water filter to significantly reduce risks. And even when using water from the central water network, the filter does no harm at all.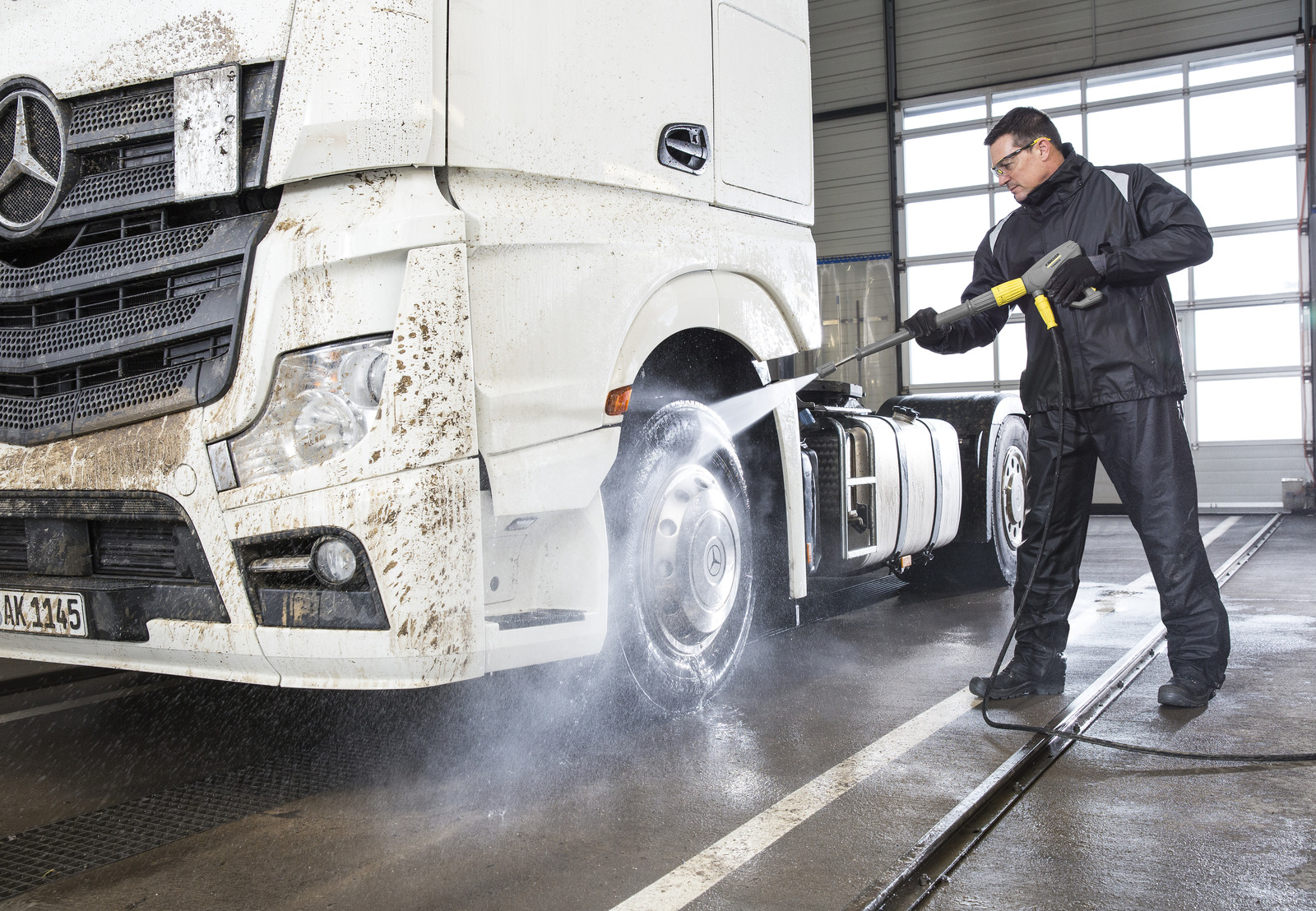 The pressure washer left over for the winter holidays should be stored in a warm and dry place. For winter storage, we recommend running the engine without water for about 15 seconds. This will drain the system. However, if you keep the washer in a cold room where temperatures drop below zero, it is even better to let the antifreeze washer pump.
When choosing a washer, also look at the options of the washer manufacturer, because like any other appliance, there are some accessories to use. It is easier to buy a washer right now with a long enough list of accessories.