When traveling, it is often a headache to have to pack different phone and computer chargers. Oh, if one of them is left behind and the smartphone can't be charged. You might think that while on vacation you have to enjoy all the moments inspite of empty phone. However, it would be much more convenient if all the phones had one charger and battery that could be replaced with a spouse, friend or child if needed.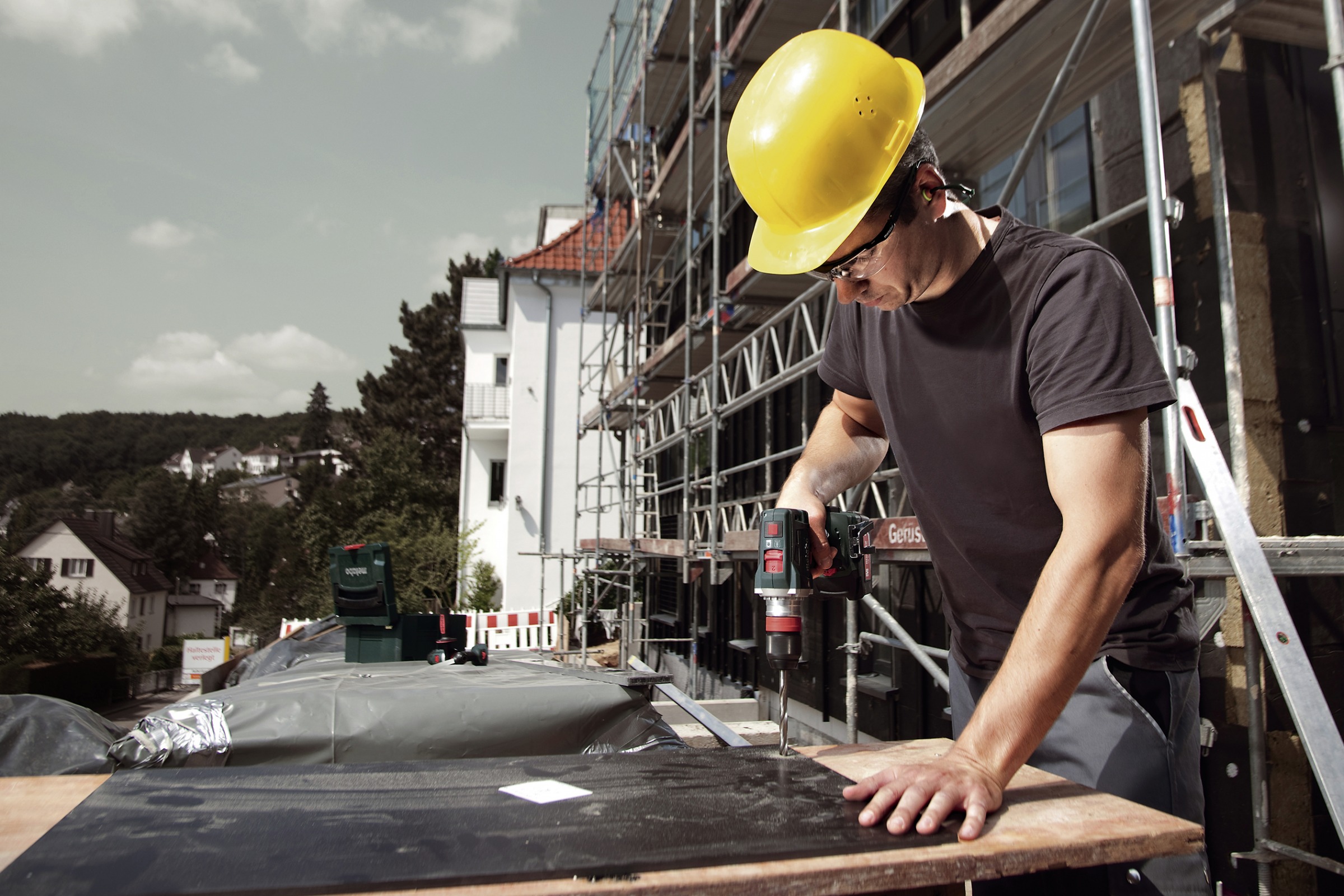 Also, it would be important to be comfortable if the same battery fits all cordless tools. You don't have to worry about whether a suitable battery pack is included with each tool when you go to the construction site. So far each manufacturer has used only batteries and chargers suitable for its tools, but now established CAS (Cordless Alliance System) wireless system is the core of Metabo product information batteries. This means that one battery is suitable for battery tools from several different manufacturers. This makes working significantly more flexible and comfortable, as all 18 V Metabo batteries are also compatible with tools from other manufacturers.
Most recently, Metabo launched a second-generation 18 V LiHD battery generation, including dual-line 10.0 Ah batteries that deliver up to 1,800 watts of power battery 18V / 10,0 Ah LiHD, Metabo - 18 - 25,4 V. This means that these batteries have enough energy to be a reliable partner even during the most intense work. And Metabo was also the first who make available a thin 4.0 Ah, only in one row batteries 18V / 4,0 Ah LiHD, Metabo - 18 - 25,4 V.
The most user-friendly system
The quality of Metabo battery technology is already trusted by 23 companies, such as Rothenberger, Mafell, Eisenblätter, Collomix, The Hague, Starmix, Eibenstock, Steinel and others.
Rothenberger is a German company specialized in pipe tools. Mafell deals with woodworking equipment, Collomix with various construction and paint machines, while Eisenblätter specializes in grinding machines for the metal industry. Eibenstock is a traditional manufacturer of professional power tools, Starmix offers a wide range of industrial vacuum cleaners and blowers, Haaga specializes in the production of street sweepers and Steinel manufactures innovative sensors, hot blowers and hot glue guns. This means that you can use more than 200 different battery tools with one CAS battery.
When you buy a Metabo cordless tool from Stokker, you get 3 years of Full Service, which means that repairs and replacement of parts are completely free of charge. It does not matter whether the machine has fallen out of line due to normal wear and tear!