Battery-powered garden tools have many benefits for the user. They start easily, emission-free, deliver quietly but efficiently, supplying us with almost the same performance as their internal combustion engine relatives. The WORX battery pack of garden tools includes a wide range of equipment to help with a variety of household tasks: mowing, trimming, pruning, sawing, loosening, blowing, washing or cleaning the paving.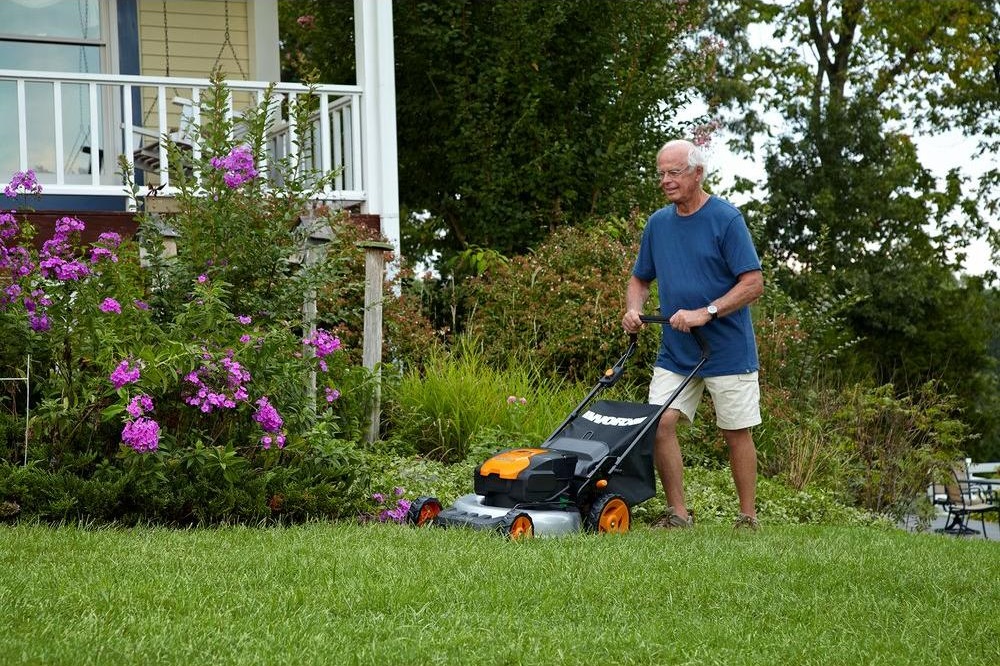 In a solution where one battery can be used to power many different tools, there is nothing revolutionary today. Rather, such a solution is the industry standard. However, WORX has taken a step ahead of its fellow fighters by using portable batteries in its Landroid series robotic lawnmowers. This solution allows the battery to be temporarily removed from the robot, for example during trimming or hedge trimming. This way, it is not necessary to purchase new tool sets with a charger and battery; it is also possible to expand your equipment by investing in frames.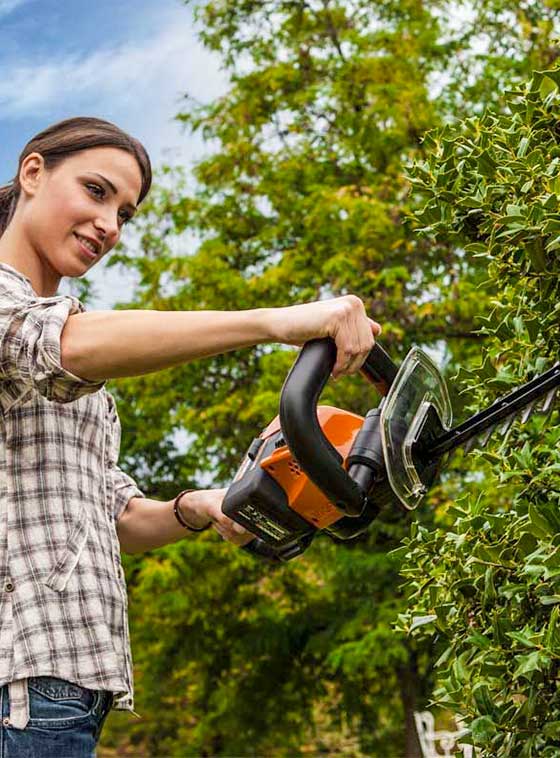 The WORX PowerShare® system contains 2, 4 and 6 Ah capacity 20V batteries that provide power to various tools individually or in multiples. The products of the 20V MAX series are characterized by compactness and lightness. The 40V MAX series, which uses two rechargeable batteries at the same time, excels primarily with its petrol-powered results close to the performance of their brothers.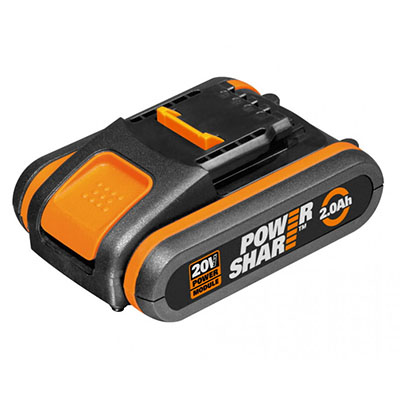 The PowerShare® battery system has also been designed with future development scenarios in mind, with a strong place for 60V and 80V tools. So you can be sure that the batteries purchased today will also be used in future tools. Sheer batteries, save money.
All WORX PowerShare® tools have a 2 + 1 year warranty extension when registered online.
Study more: https://www.worx-europe.com/et/21-warranty/

Select your WORX cordless tool HERE